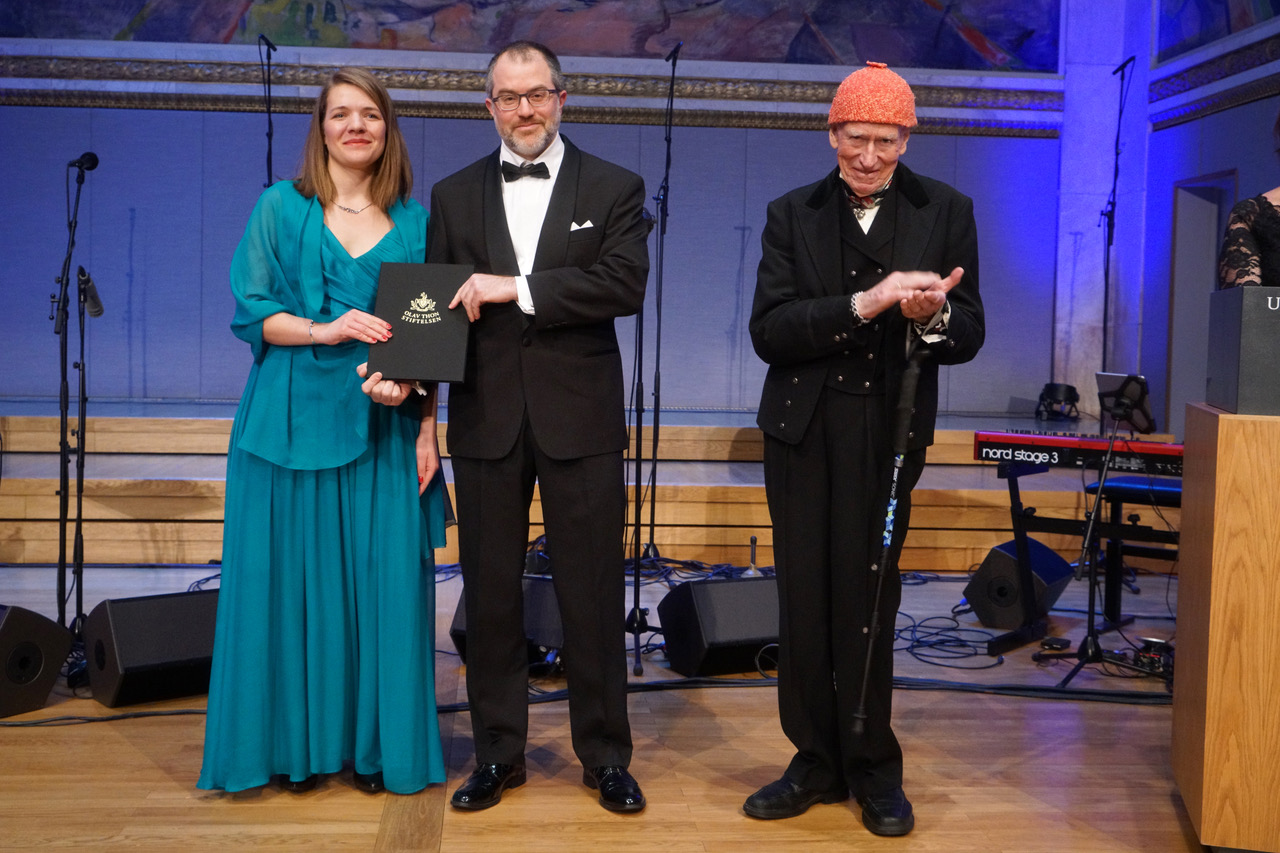 by Anne-Katrine Faber & Kerim Nisancioglu
The Olav Thon Foundation recently announced the recipients of awards and financial support for research and teaching. Two ice2ice scientists from Bergen, Kerim Nisancioglu and Anne-Katrine Faber were awarded 1.5 mio NOK to their project "IceFinse – a field course on Arctic climate with focus on engaging students in research".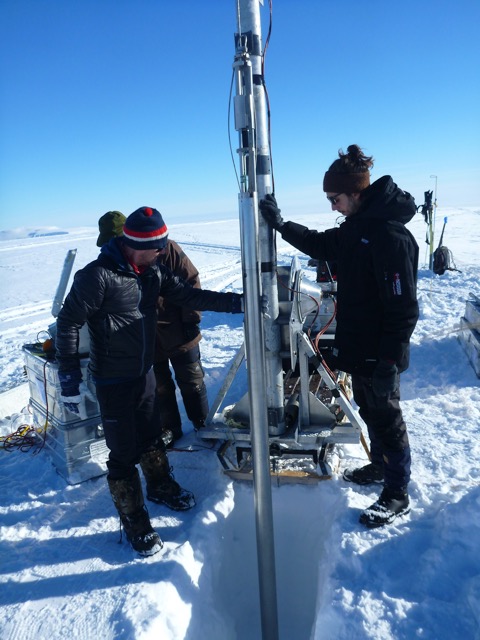 The project aims to give Master level students first hand experience with Arctic research and fieldwork.  This course offer opportunities for learning that is not achieved in classical curriculum-based classes.  By giving students insight into  all steps of the research process, from formulation of a research question, to data collection and analysis and interpretation the course aims to engage students in research and prepare them to start working on their master thesis. This research-based field course on glaciology, ice cores and climate will be designed around the lecturers existing research. The studentdriven fieldwork and research projects will therefore contribute to ongoing research.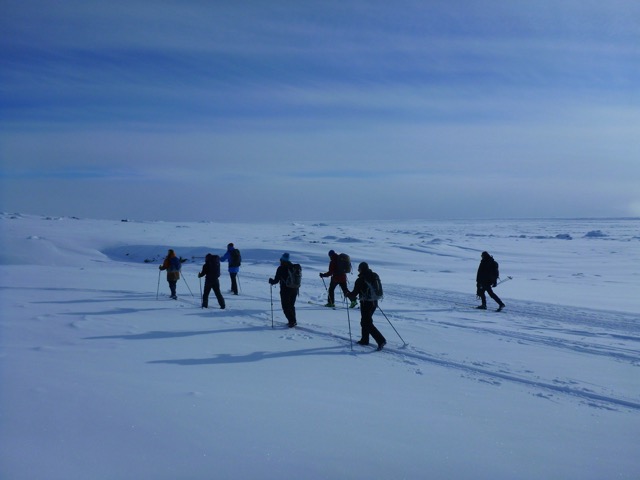 During the coming years they will develop and organize fieldwork courses at the research station at Finse in Norway  (https://www.finse.uio.no/) and the research station "Arktisk station"  (https://arktiskstation.ku.dk/).  at Disko Island in Greenland.
 The scientists officially received the financial support for their project at a  ceremony in Oslo on March 7th.