For the duration of 6 days between the 25th and 30th of September 2017, 28 young scientists meet up at the Niels Bohr institute in Copenhagen. A collection of master-, phd students and post docs all with varies backgrounds and outlooks came together for the common goal of mastering the analysis of ice-cores. ICAT 2018 had begun.

by Andreas Plach and Jesper Baltzer Liisberg, students at ICAT 2018
The course ICAT (ice core analysis and techniques) first presented us to the history of our climate and the drilling of ice-cores. This was followed with a round of presenting ourselves. Each person had prepared a 3-minute video of who they were, what they did, and why they were interested in ice-cores. This proved an engaging and fun new take on what is often done as forgettable powerpoint presentations, and you got to remember the different people much better.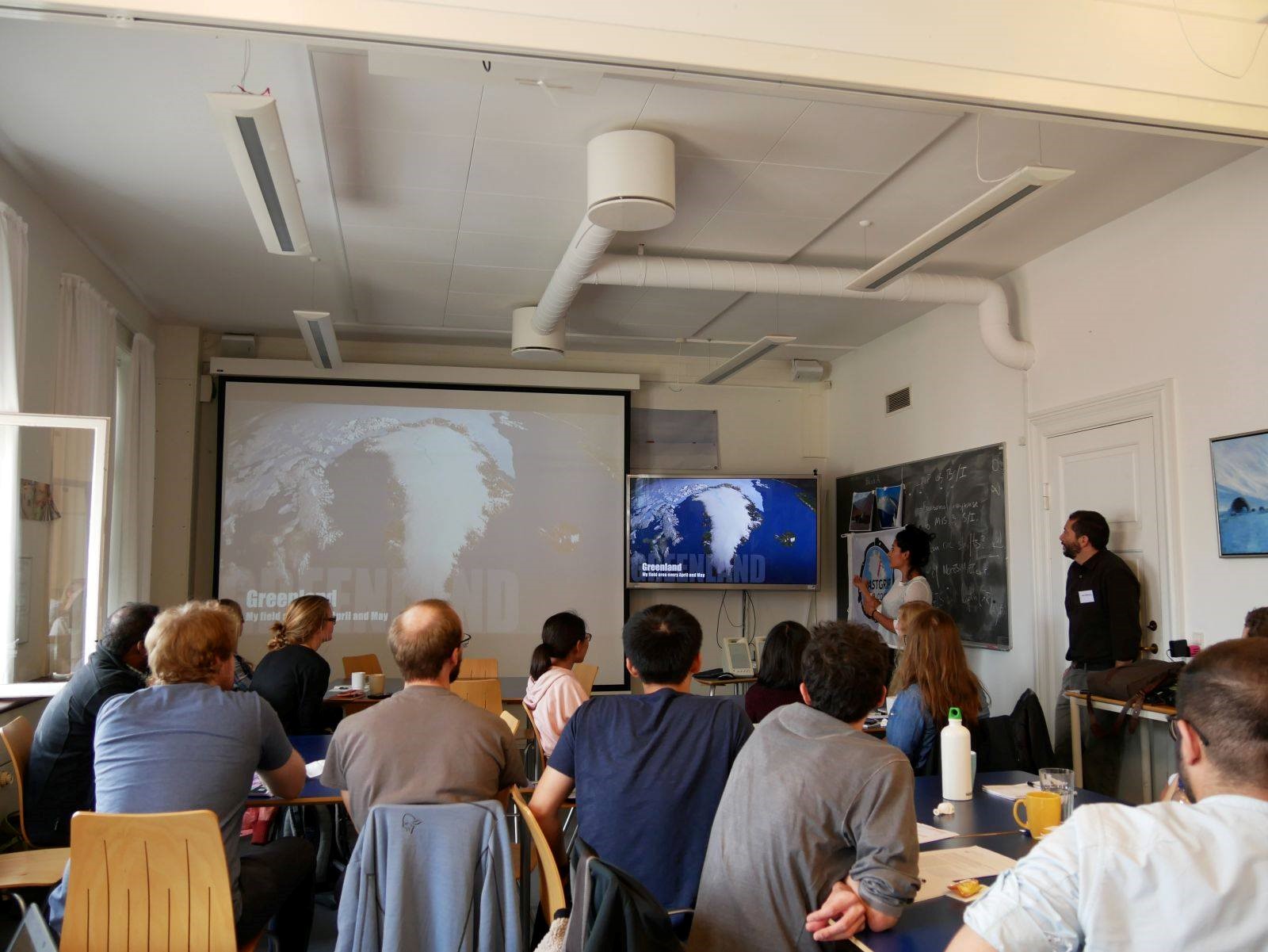 The first two days offered a similar program at the Rockefeller building, with student videos and visits to the different laboratories located there. Here we were presented with the different aspects of ice-core analysis. Isotope, gas and impurity measurements each telling their own side of the combined story that is our climate history.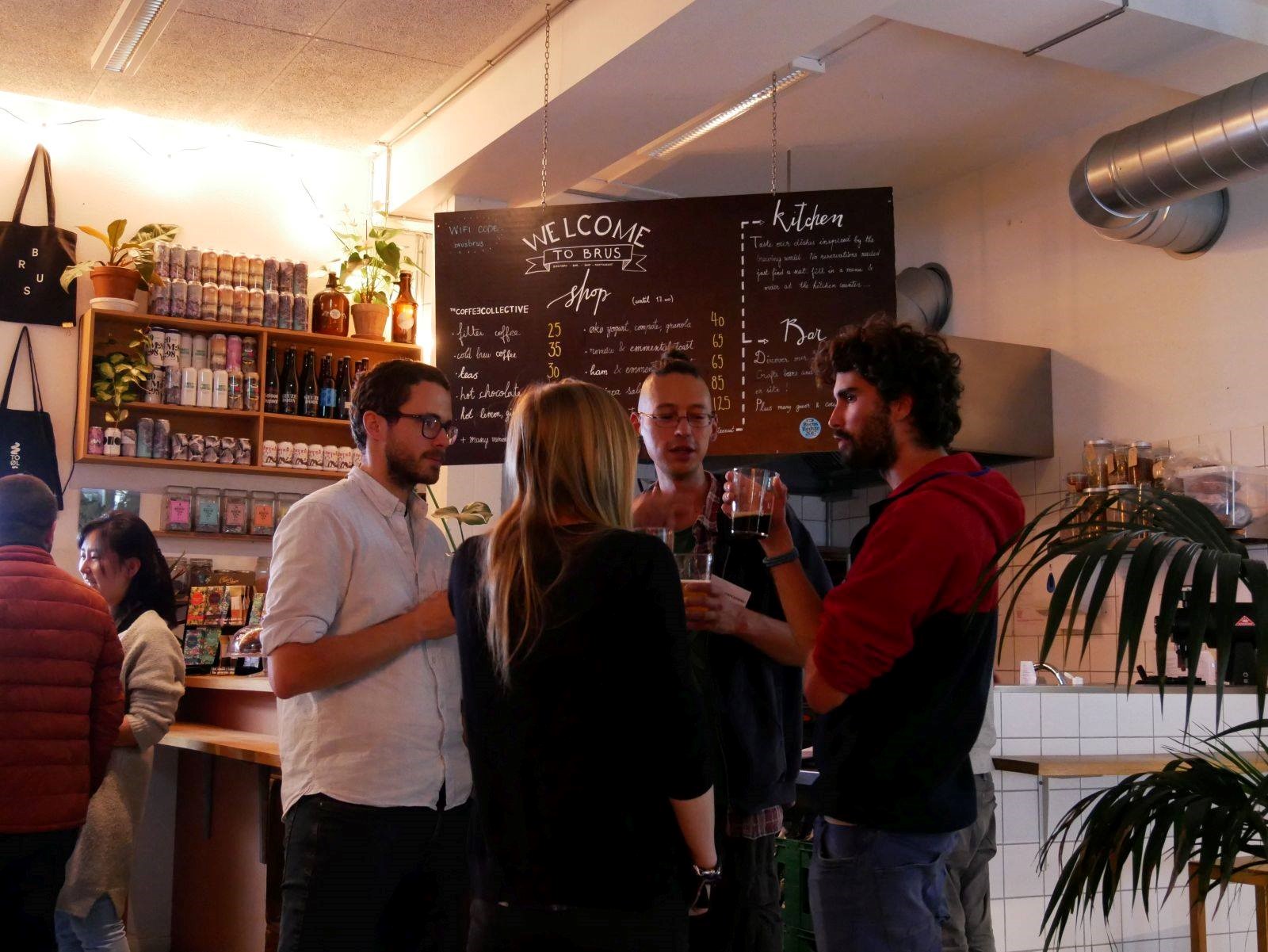 Following the final lectures Monday we went to see a bit of Copenhagen by going to get an ice-breaker beer (if you will allow us such a pun).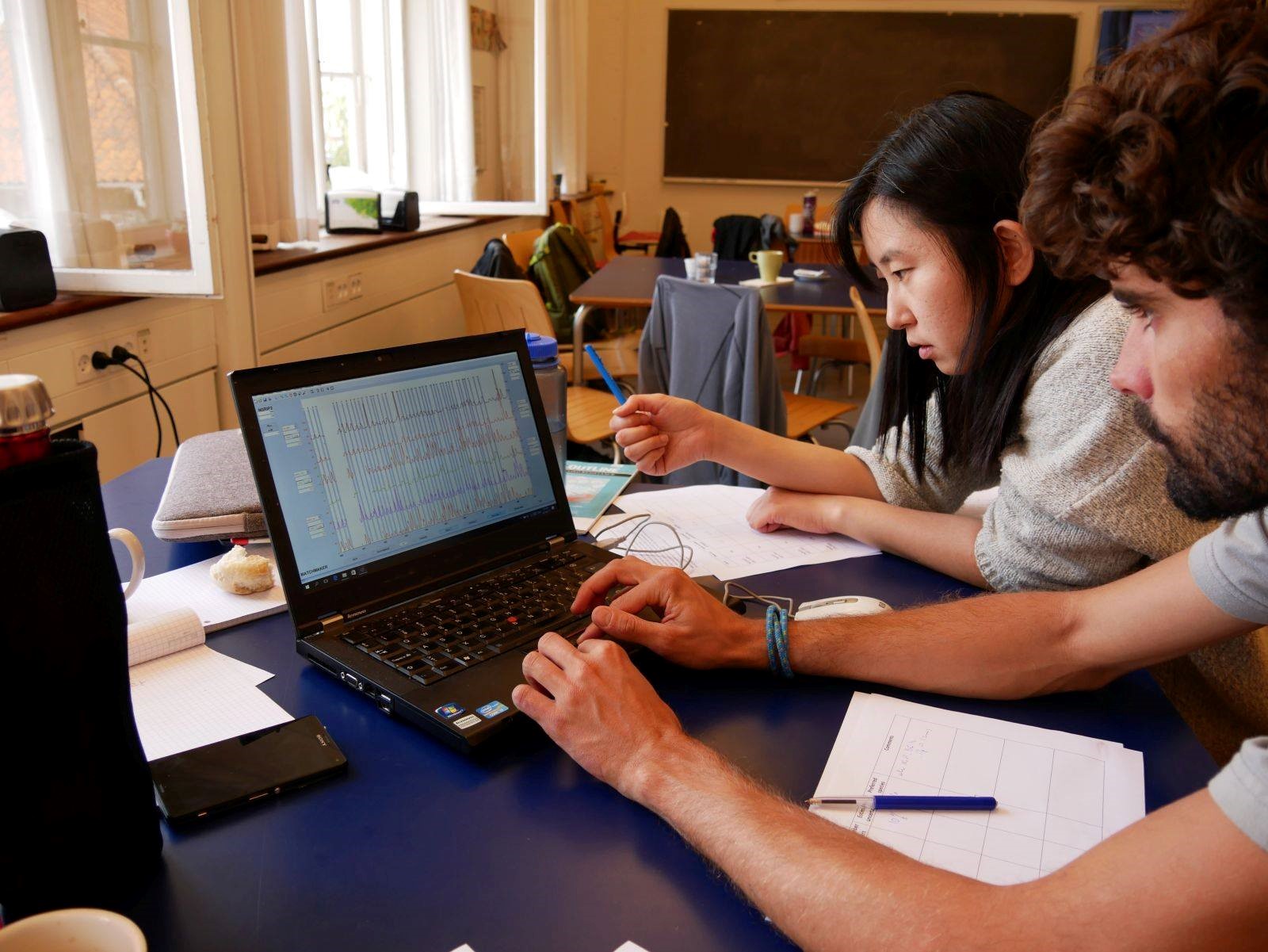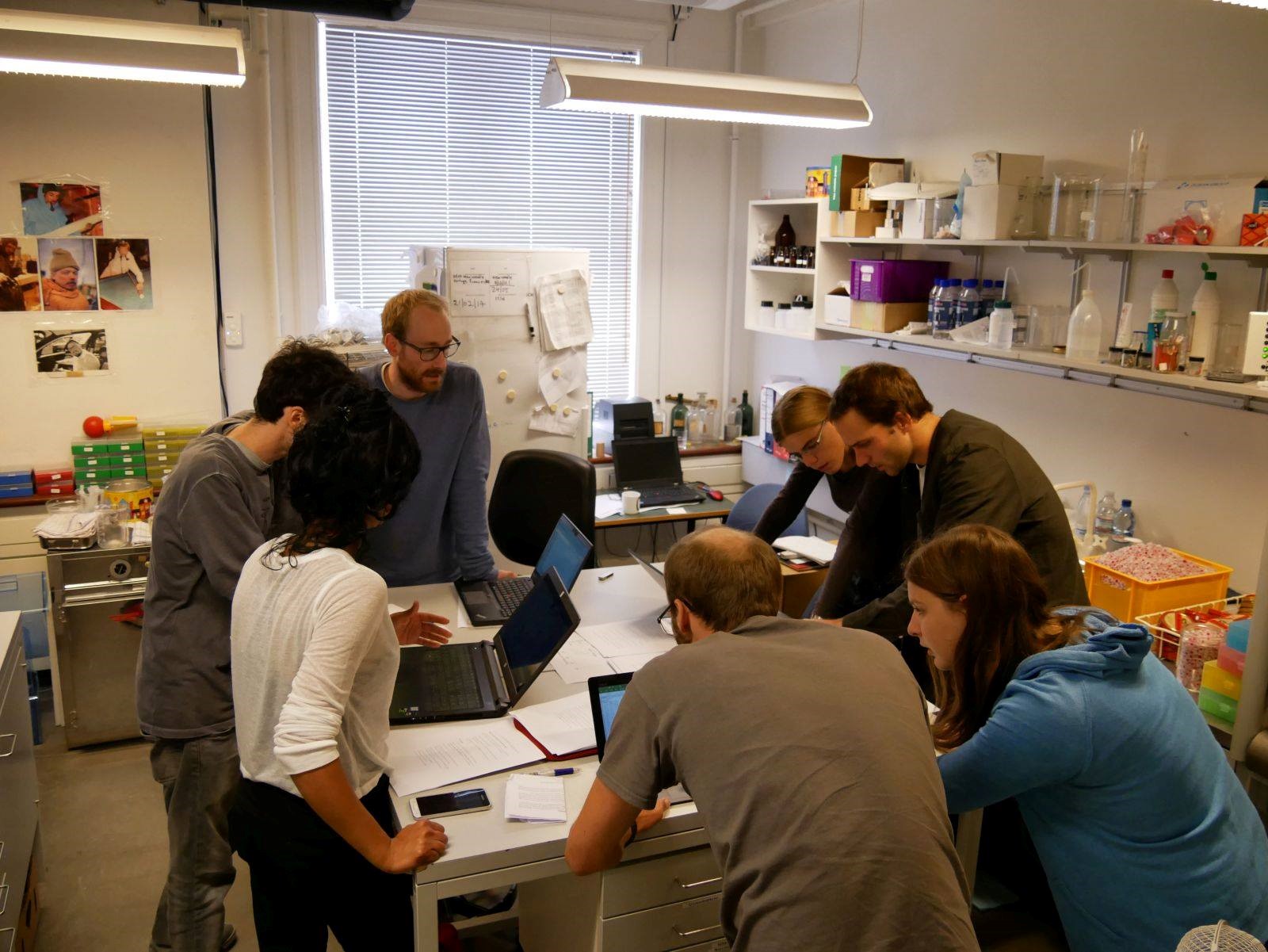 Wednesday we started the day at a different building with lectures on determining snow/ice densification and a detailed description about the development of the ice-core drills.
Following the morning lectures we grabbed a sandwich and went on an excursion to see the scars of the last glacial at the Geopark Sjællands Odde.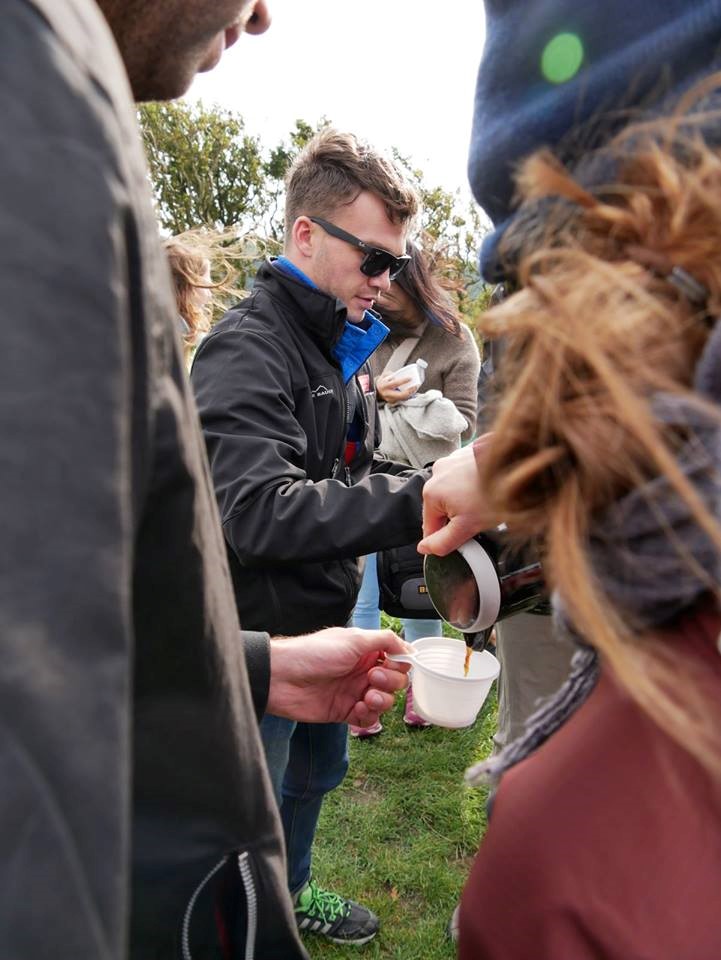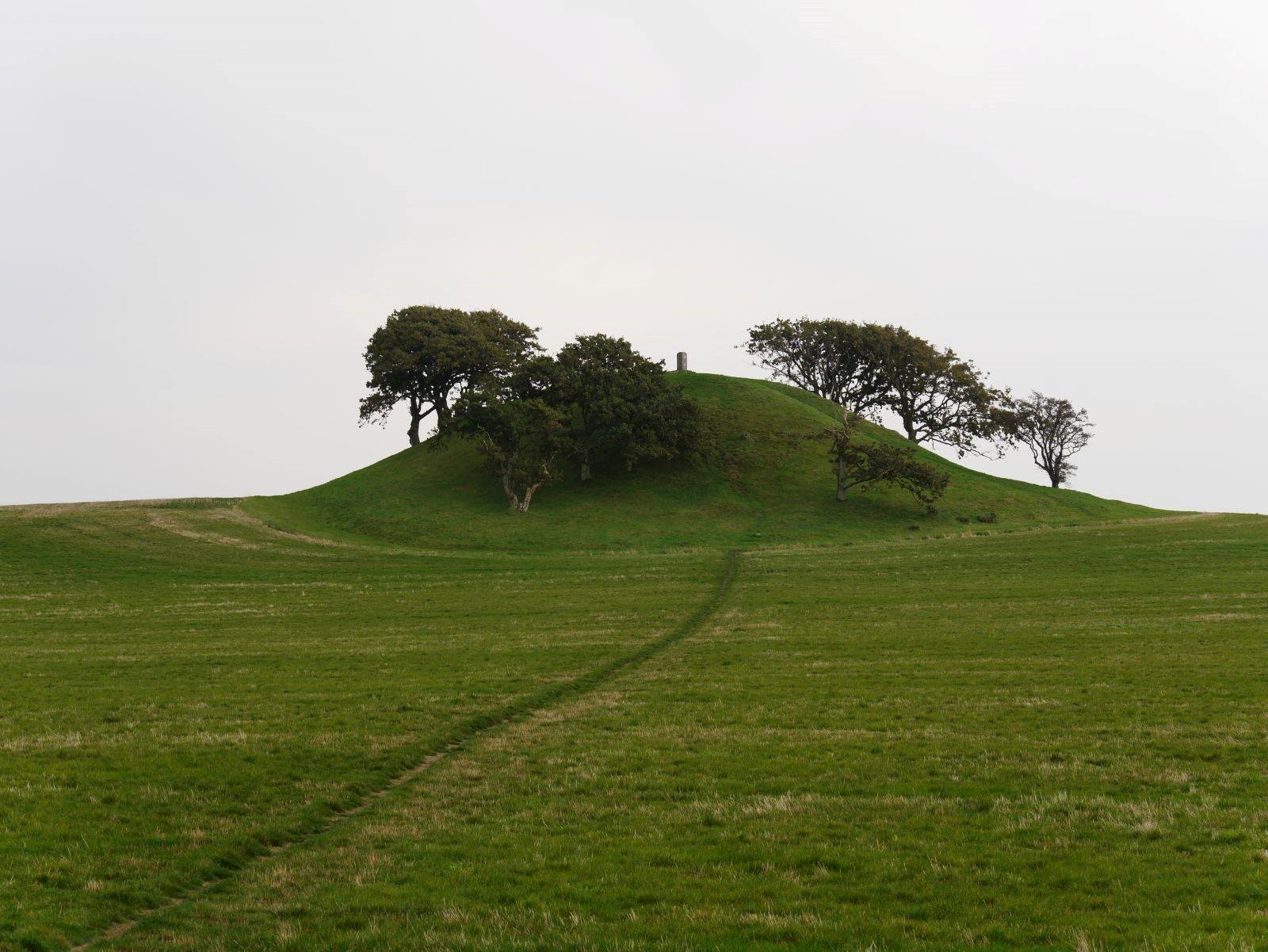 Thursday morning was focused on gases and dating of ice cores and followed by an afternoon of discussing ice core variability and a lecture on Dansgaard-Oeschger events. On Friday we learned about dust and impurities and how glacier models are used to estimate annual layer thicknesses and reconstruct accumulation rates. This was followed by some ice core statistics including examples on the misuse of statistics. "With a lot of free parameters you can fit everything!" The day was concluded with a nice ICAT dinner.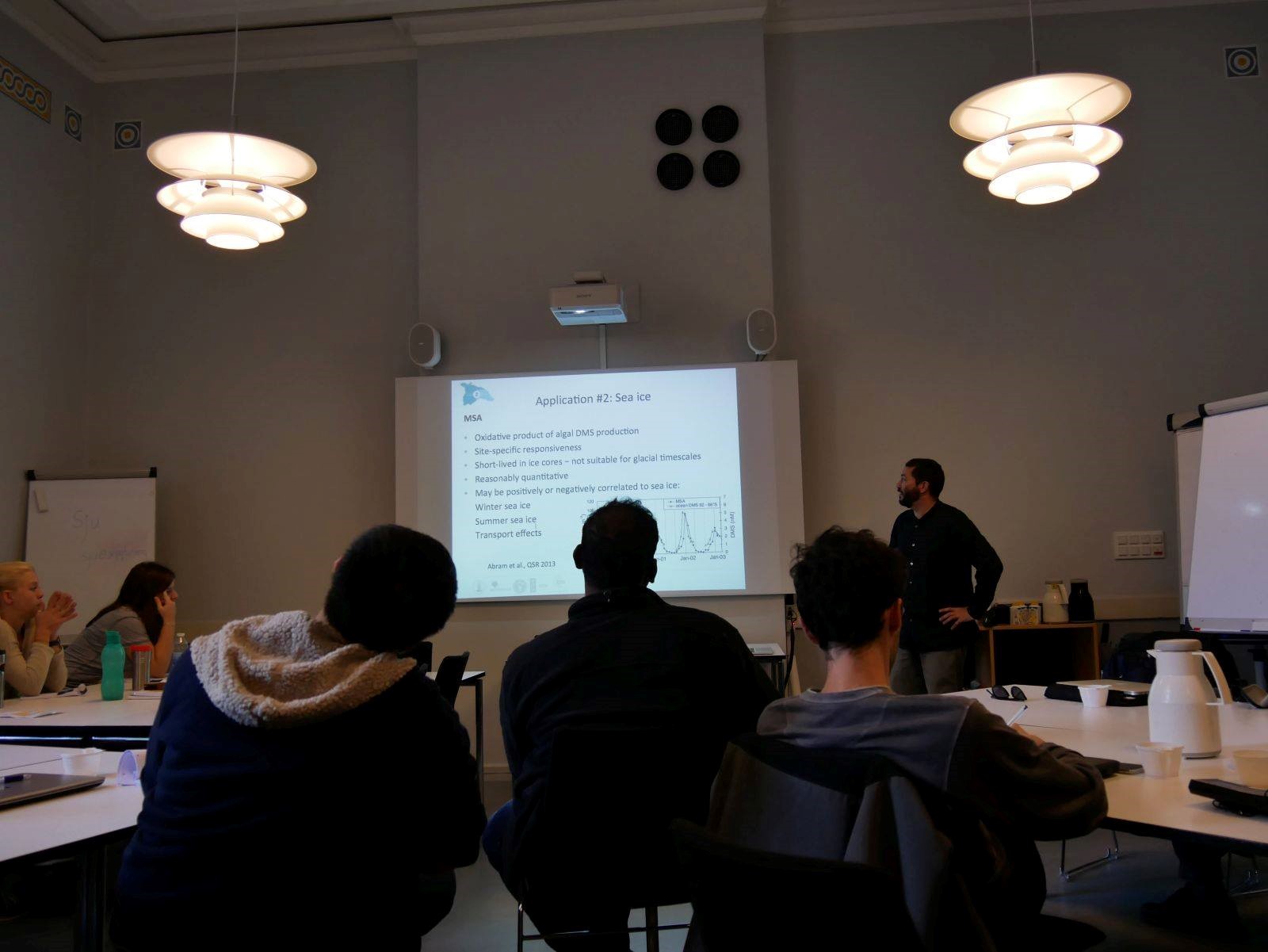 Saturday started out with a lecture on atmospheric and ocean dynamics focusing on the bipolar seesaw. This was followed by a great lecture about the search for the oldest ice on Earth within the Beyond EPICA project. After the wrap up of the summer school around noon, there was an extra treat for people interested in Antarctica. A guest lecturer from Tromsø gave an introduction on Quantarctica, a free GIS package for Antarctica.
This ended a great and informative course on ice core related science. For those of you who did not get the chance to attend this course, be sure to sign up for ICAT 2018!